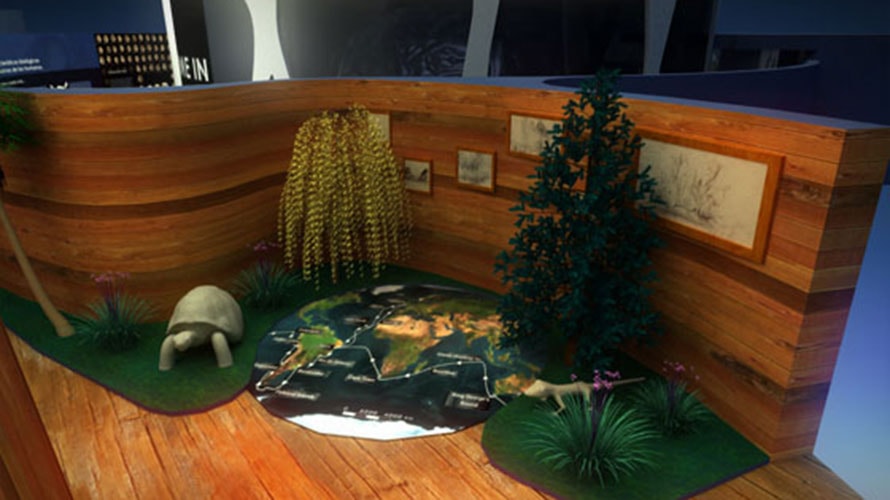 Museum of Human Evolution
The Junta de Castilla y León called this competition for the development of the Museological and Museographic Project, ending the service in the development of an executive project. Subsequently, the tender will be bid for the production and installation of the museum.
Five companies participated in this contest, with Espai Visual ranking second.