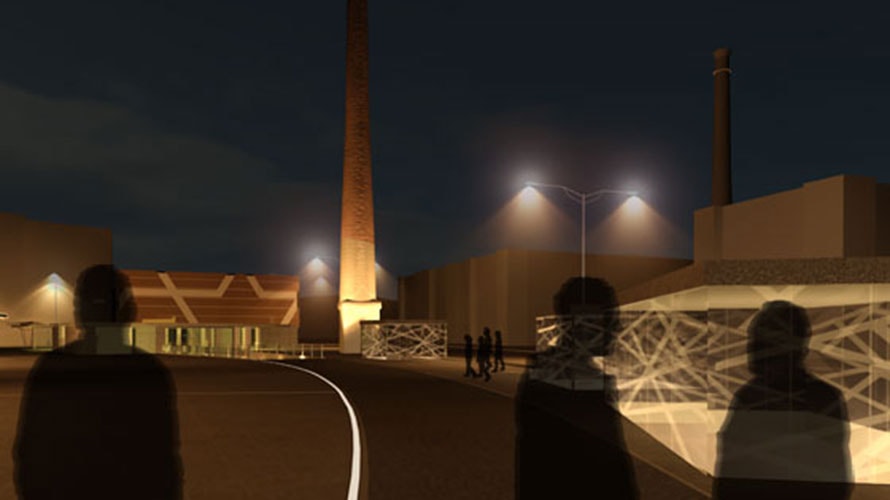 Visitor Center of the Arab Wall
The Hon. City Council of Molina de Segura called this contest from the archaeological remains of part of the wall built between the eleventh and thirteenth centuries. A singular building will protect the wall and allow its musealisation.
Ten companies participated in this contest and the technical score qualified us in the second position.