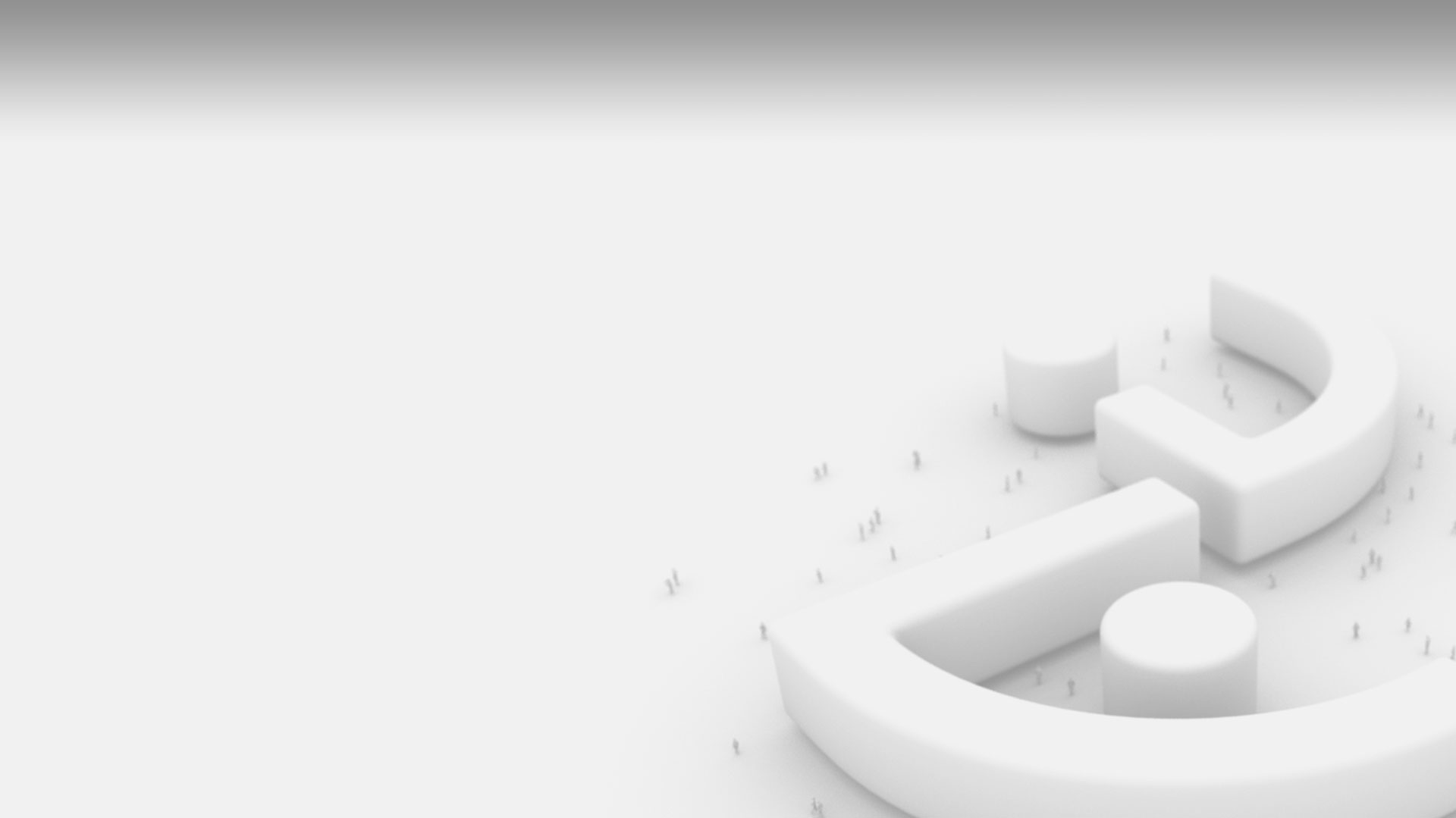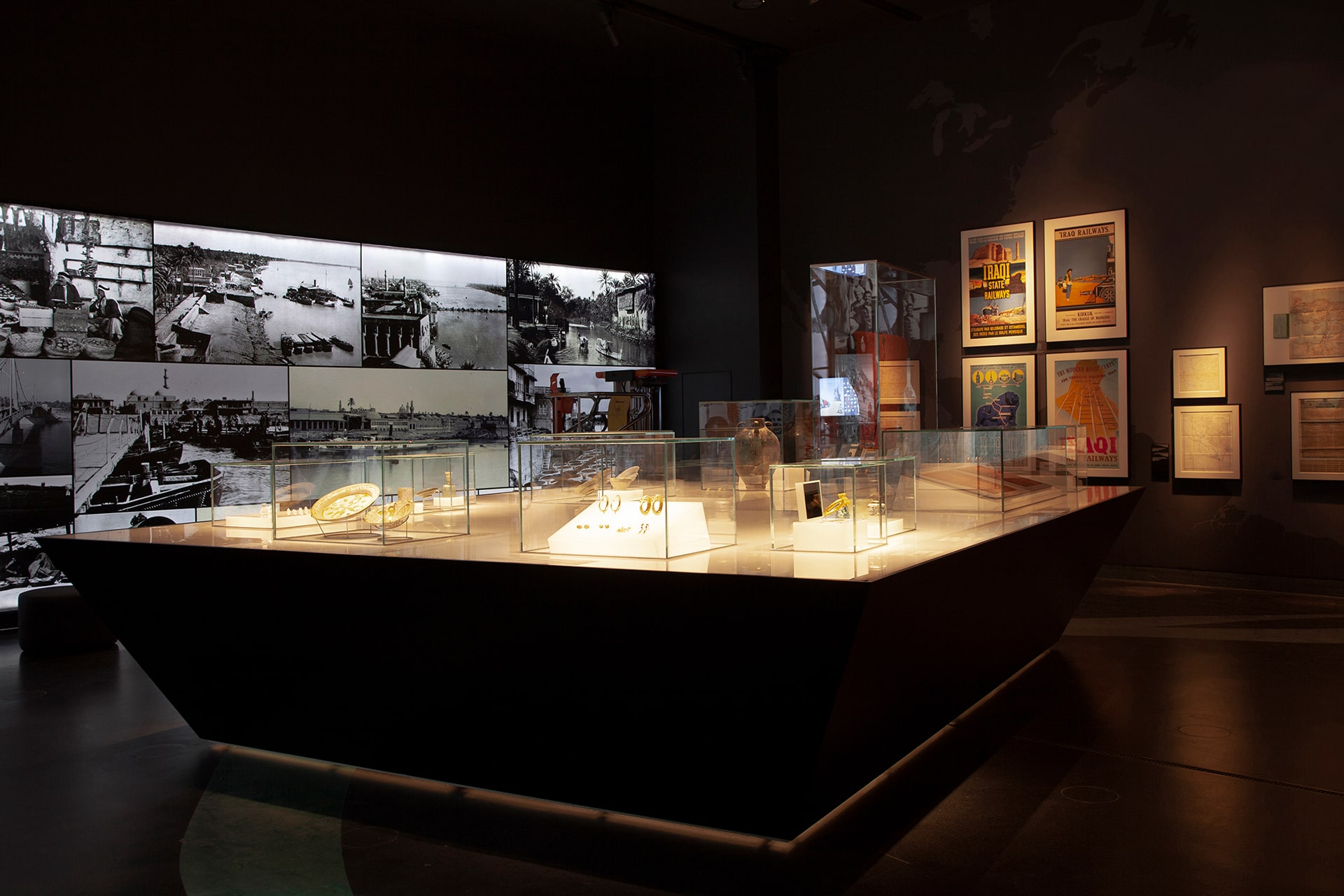 Baghdad Eye's Delight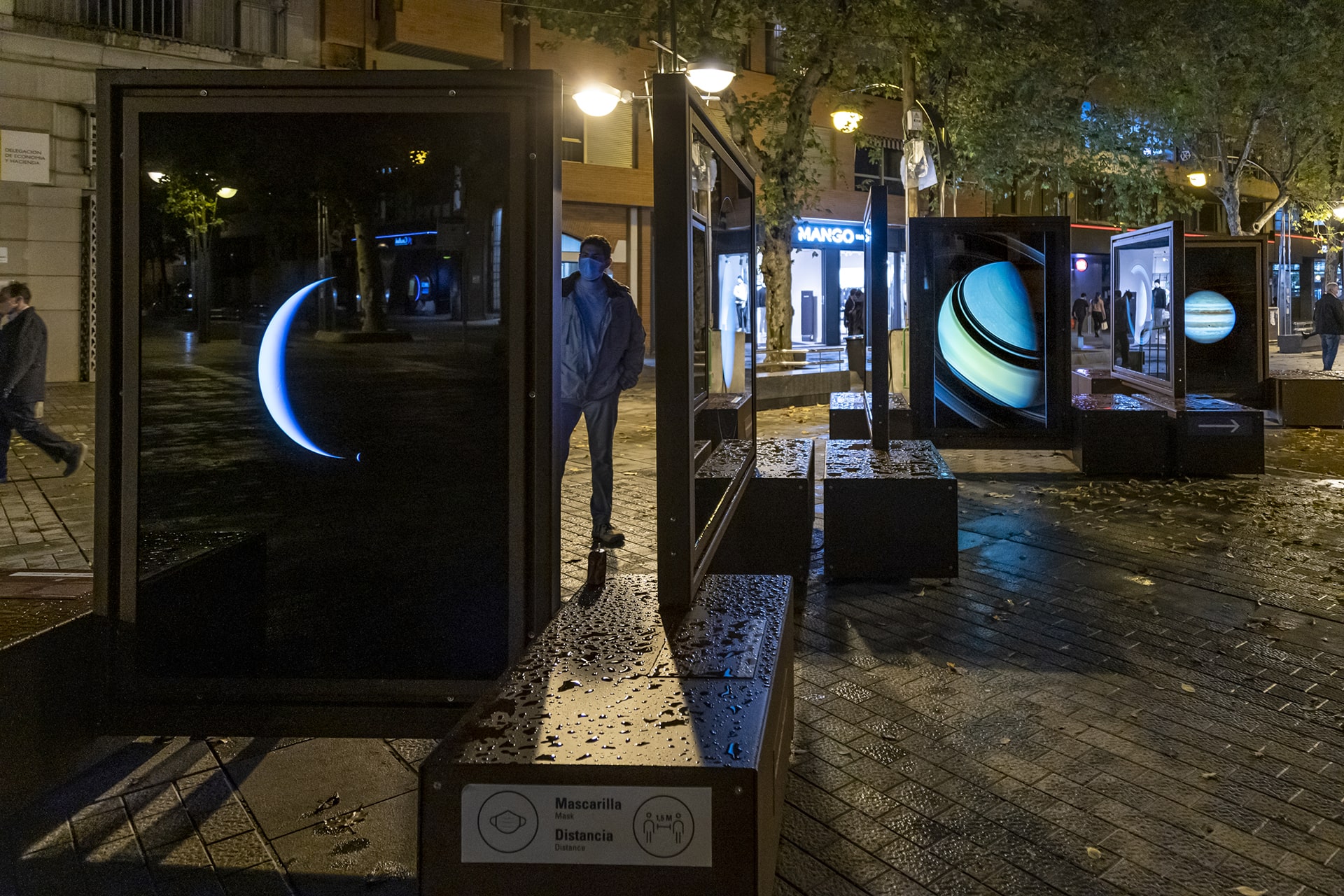 Other Worlds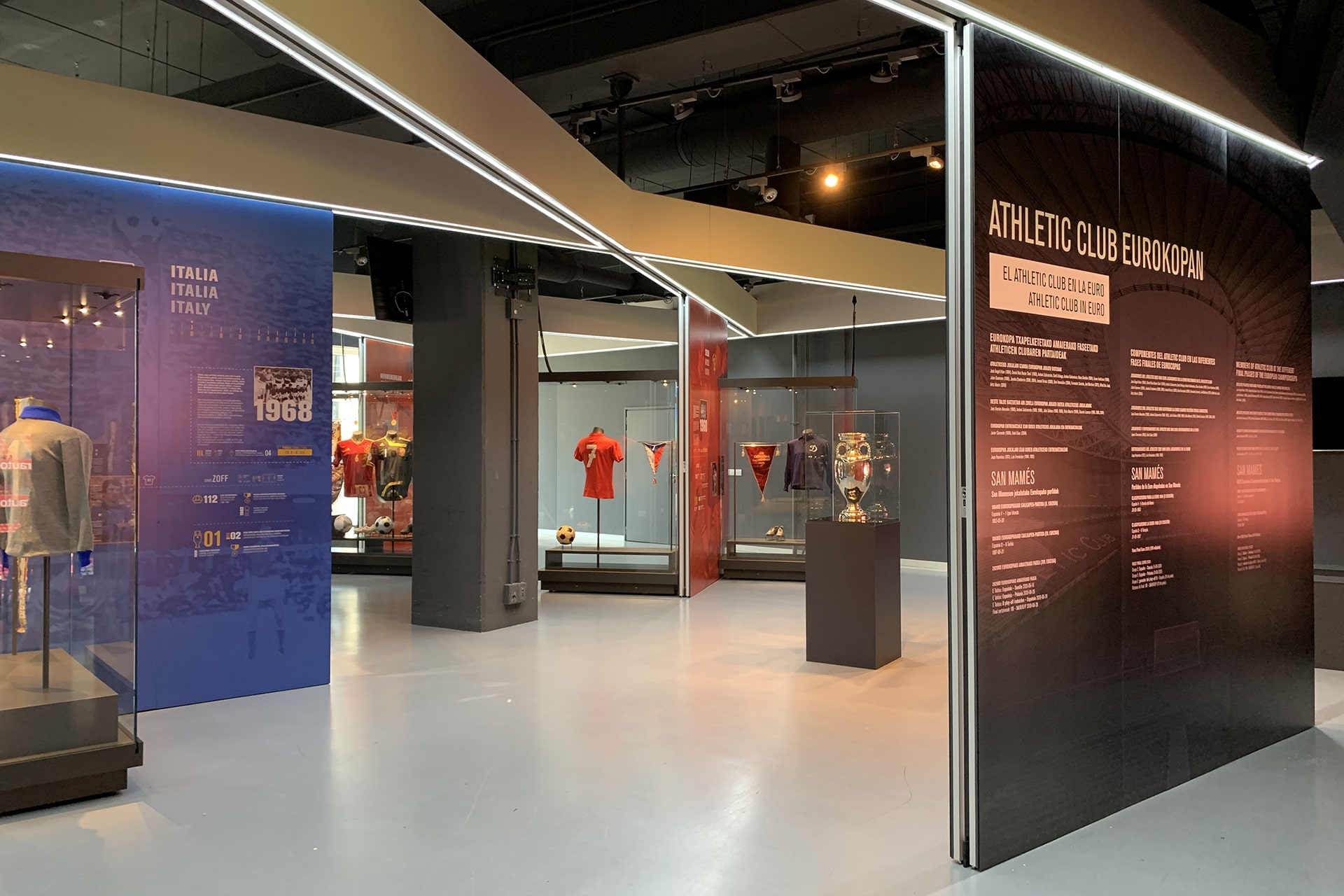 60 Years of Eurocopa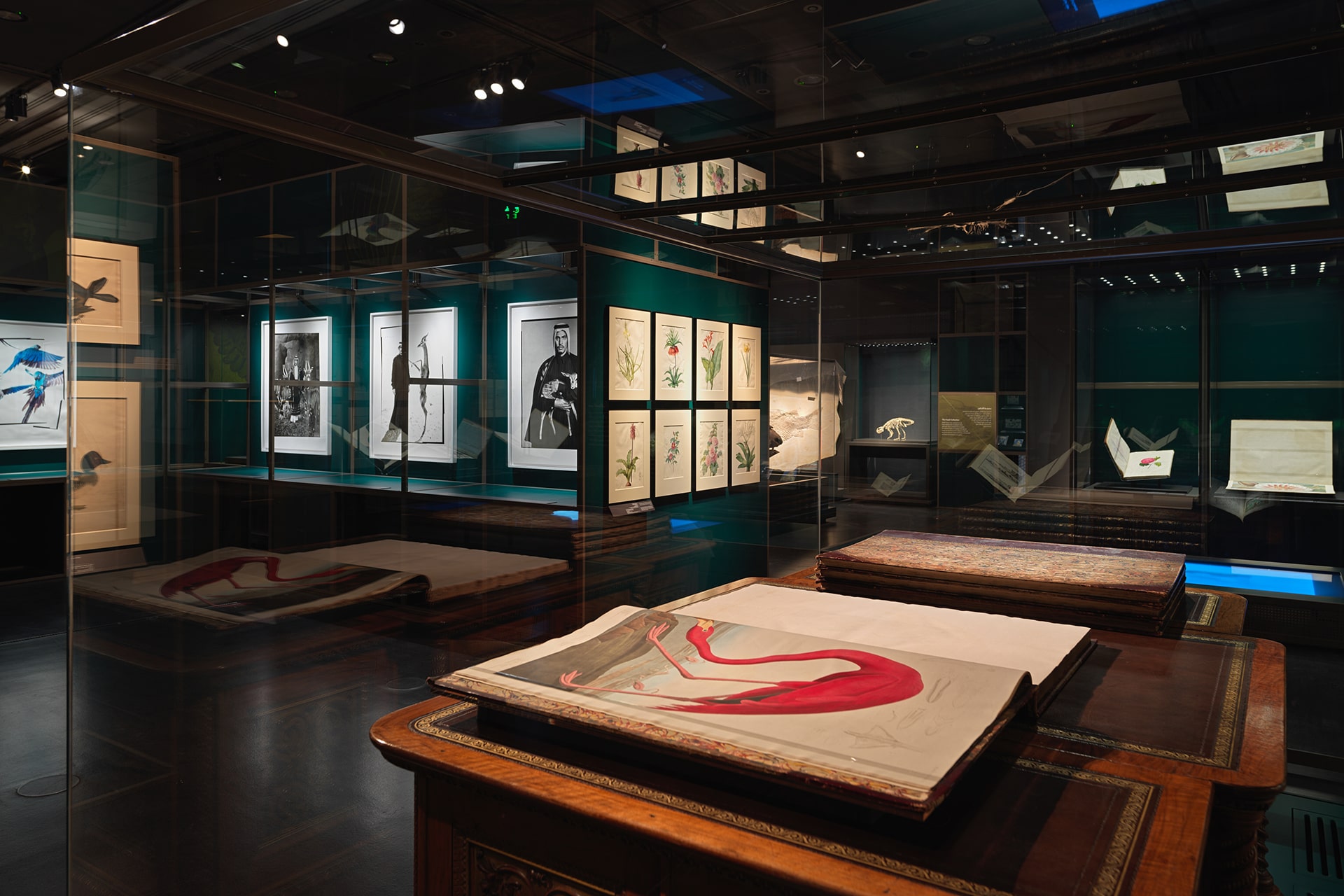 A Falcon's Eye. Tribute to Sheikh Saoud Al Thani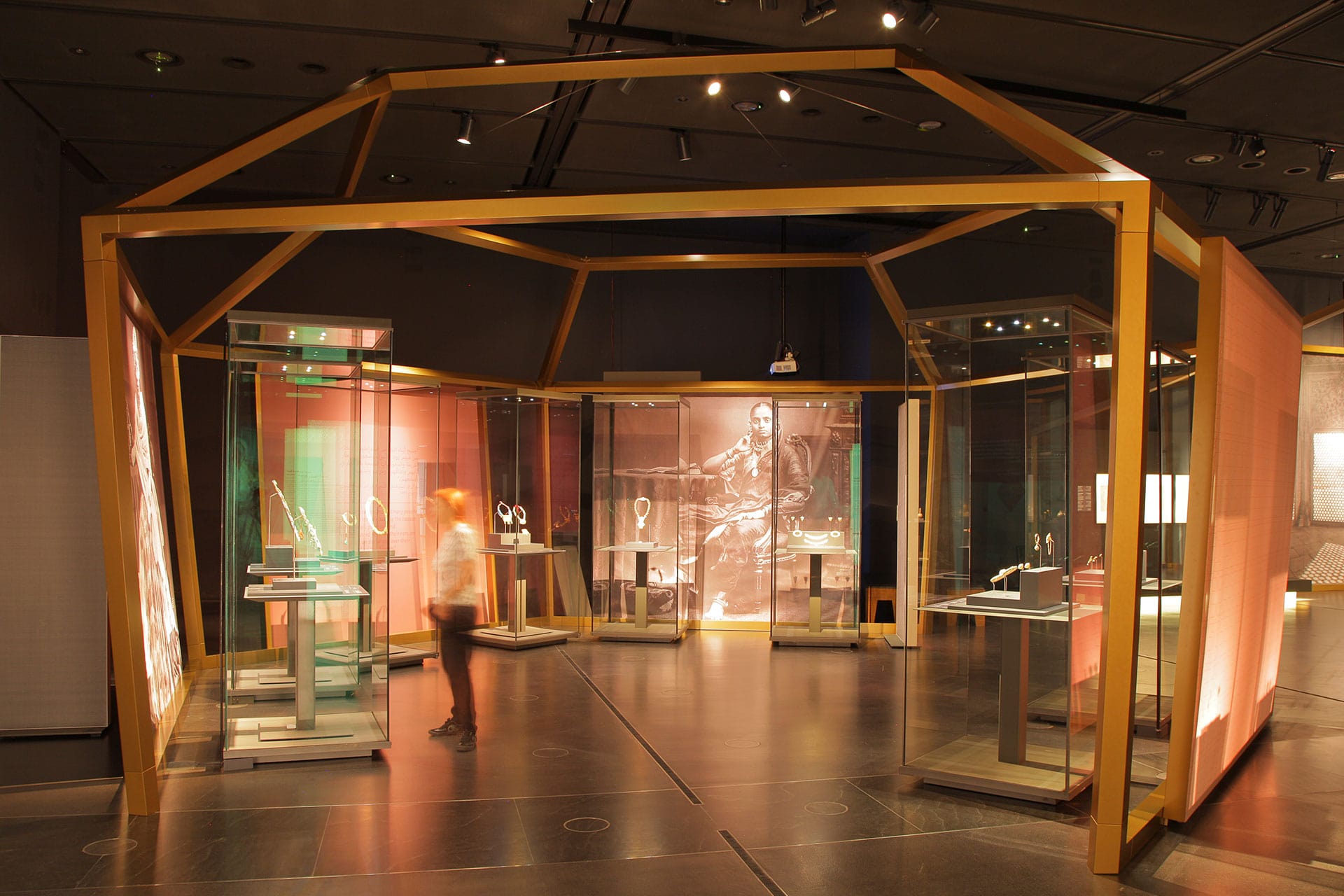 Set in Stone: Gems & Jewels from Royal Indian Courts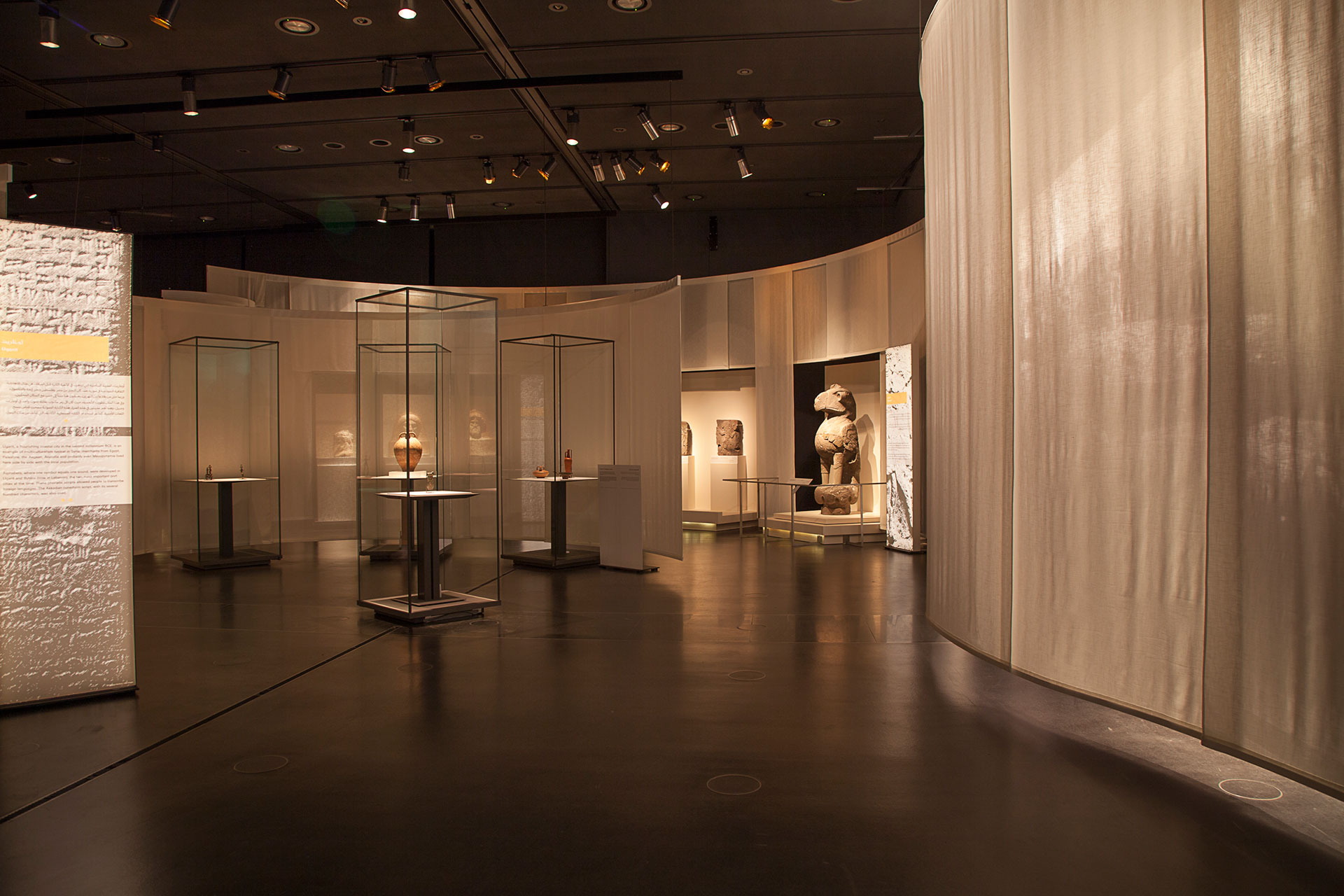 Syria Matters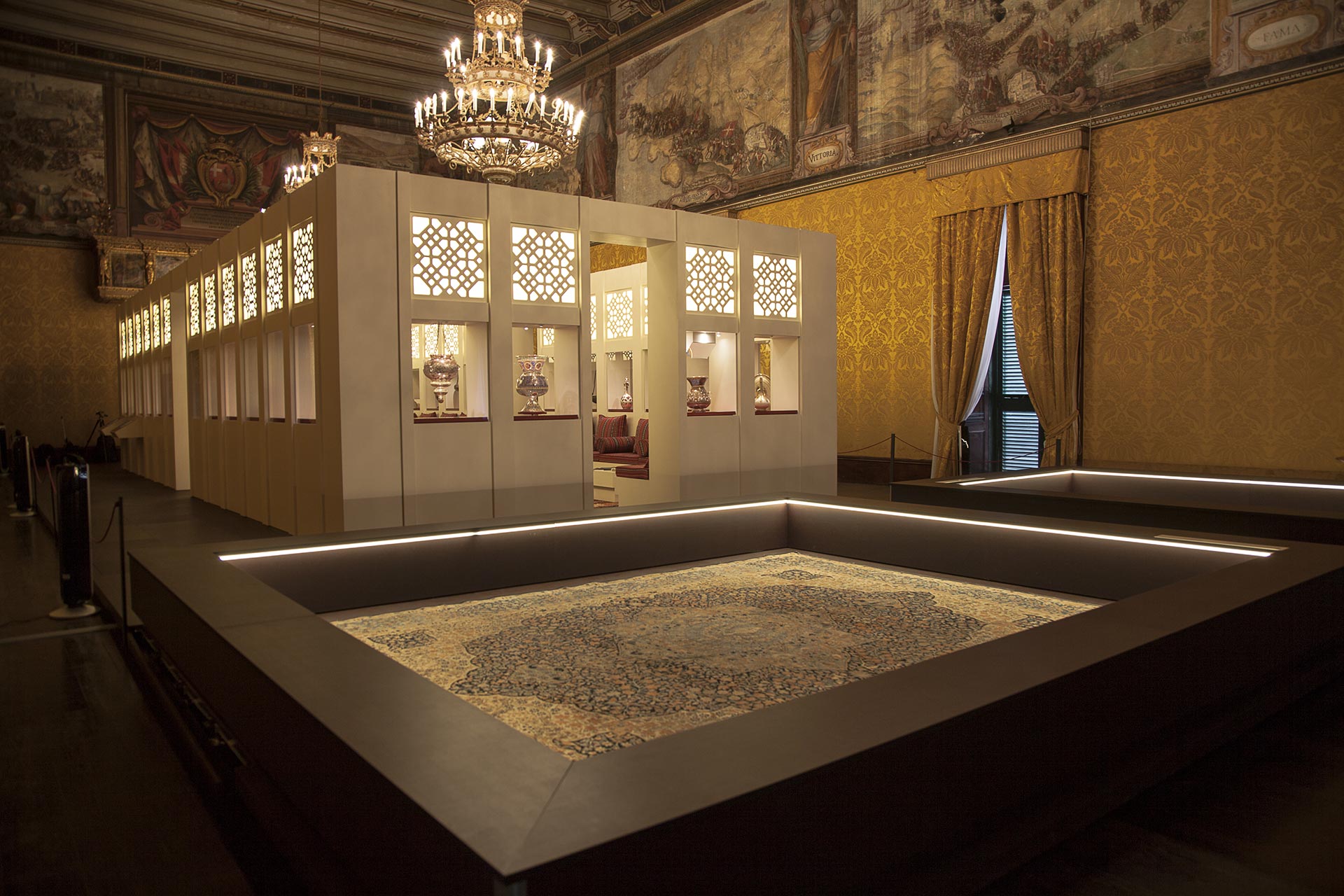 The Majlis - Cultures in Dialogue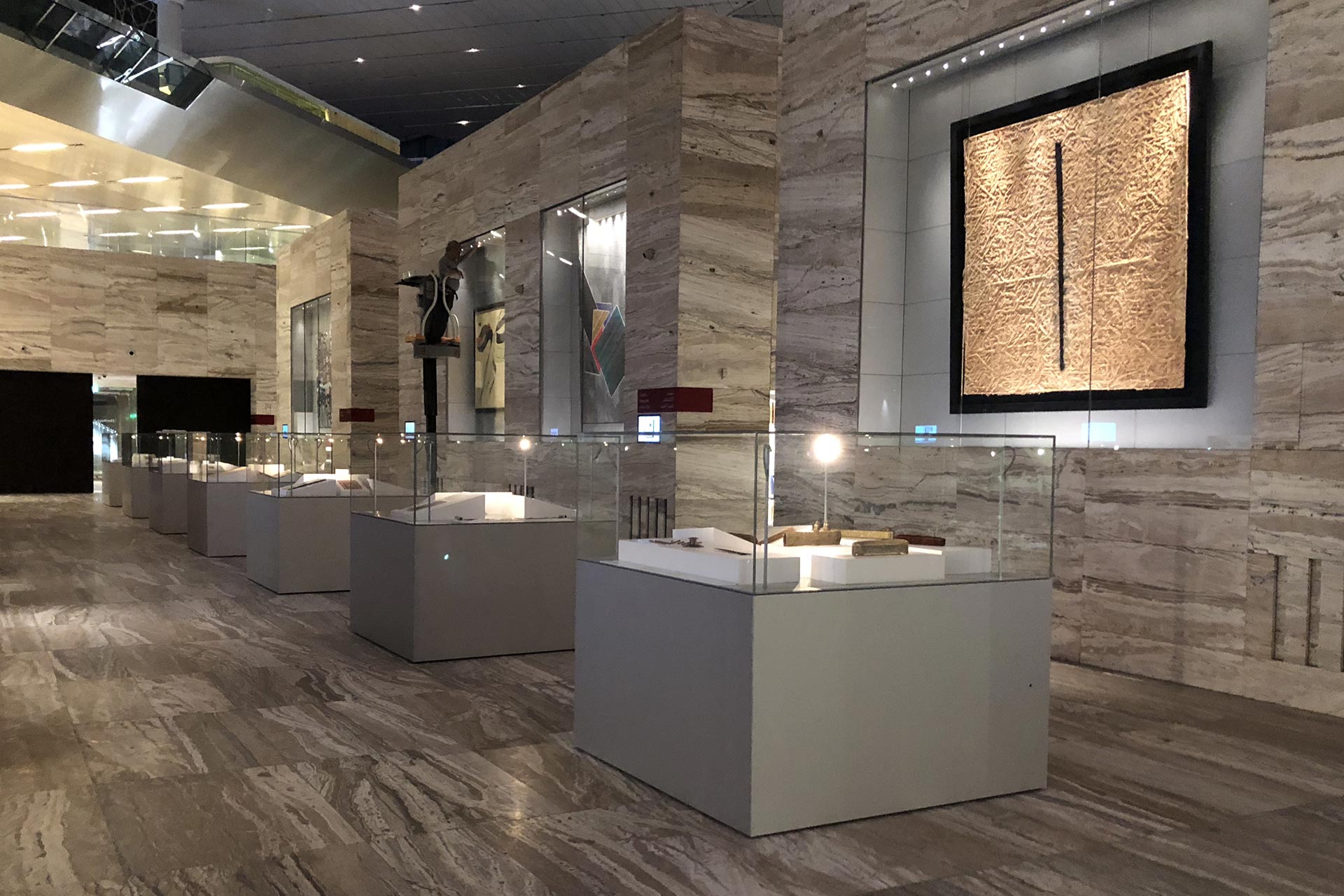 Qatar National Library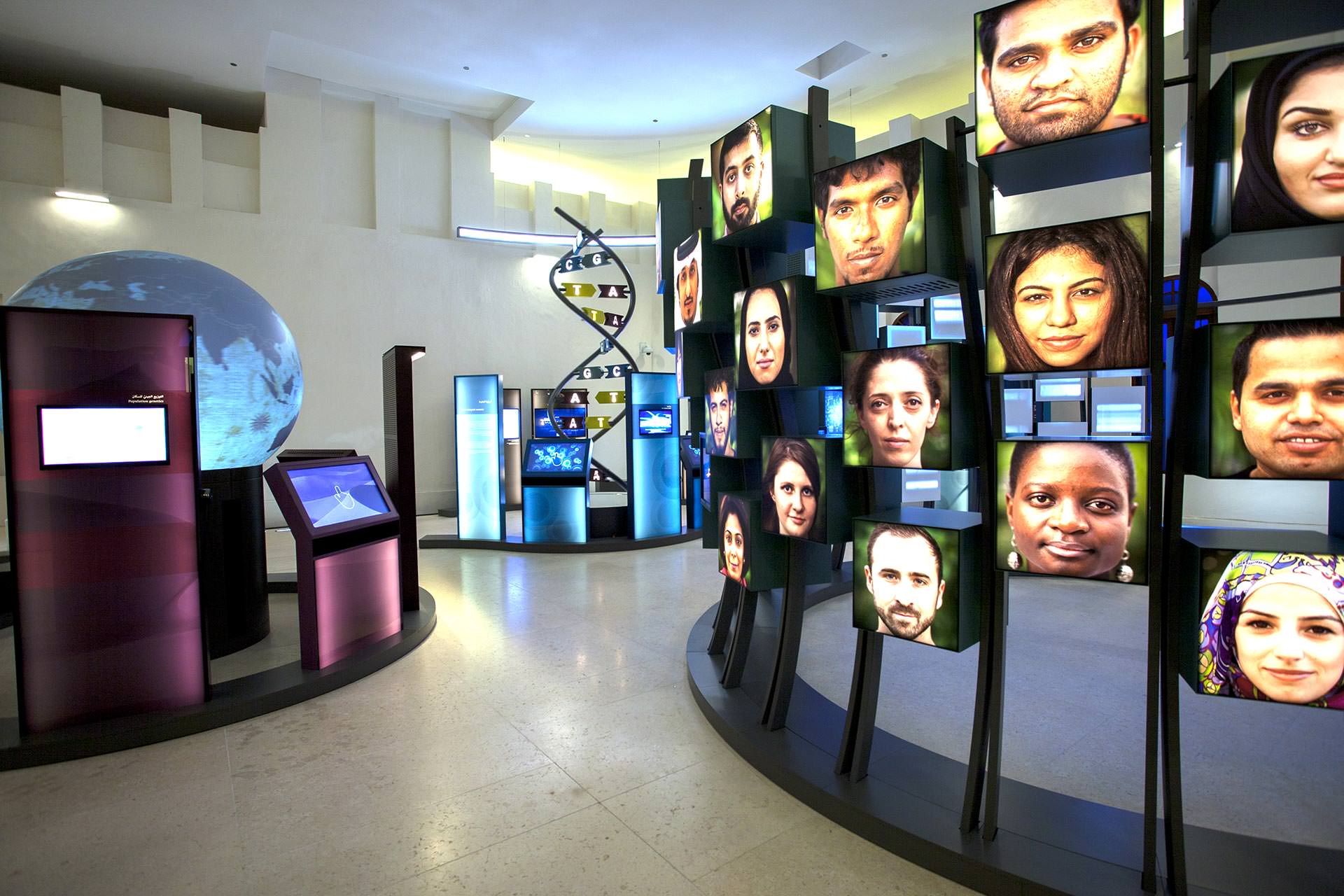 Journey to the Heart of Life. Msheireb Museums Qatar.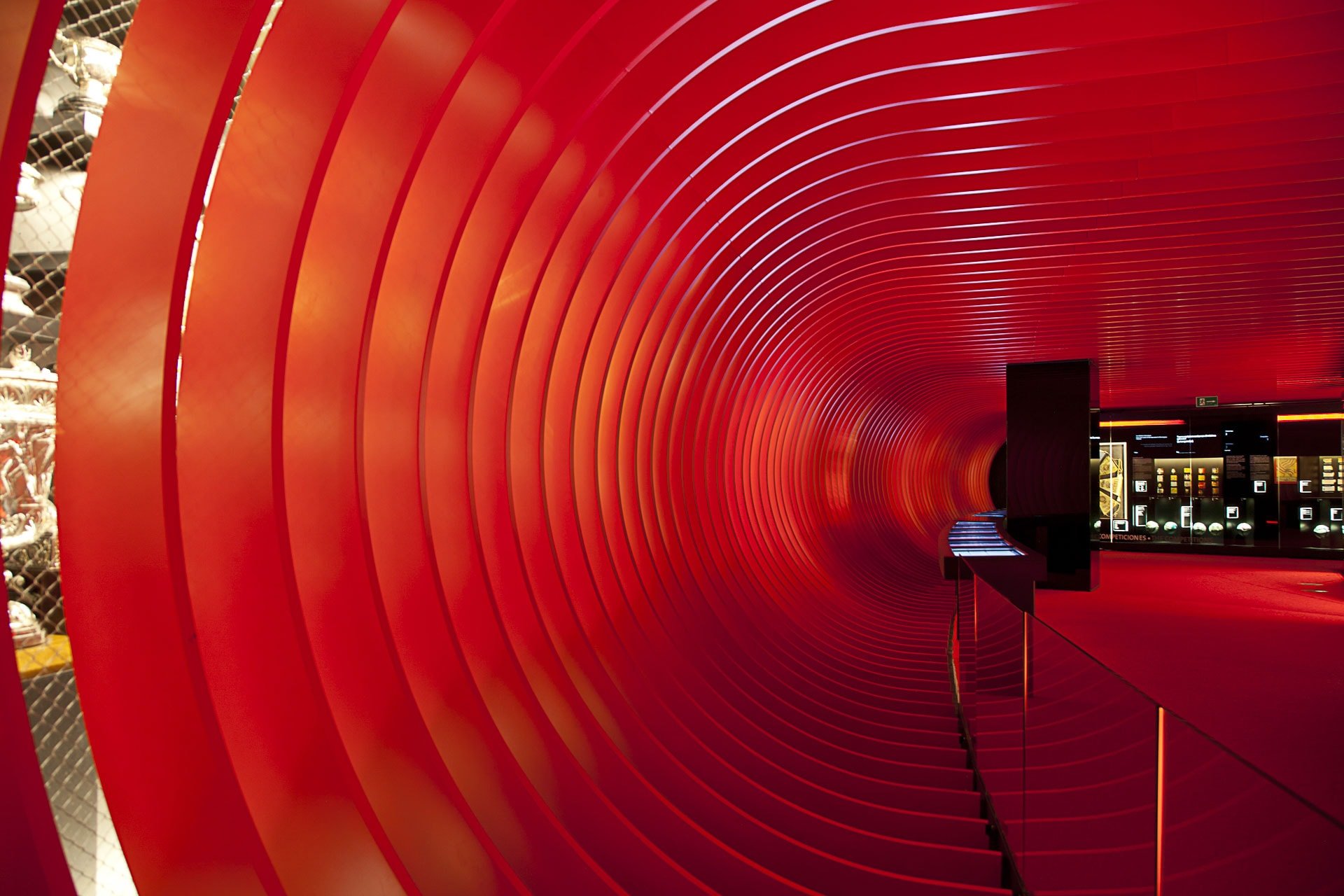 Athletic Club Museum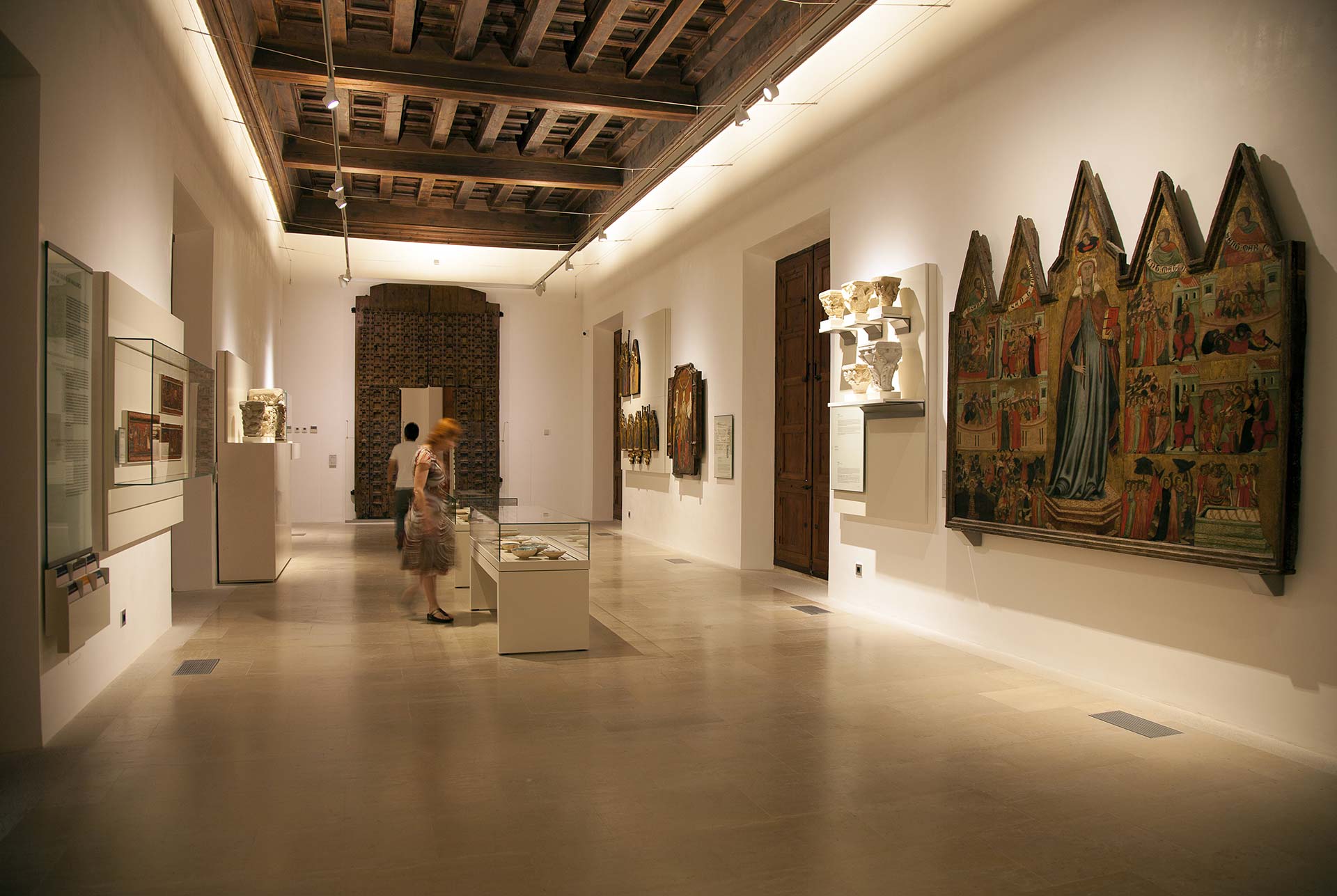 National Museum of Mallorca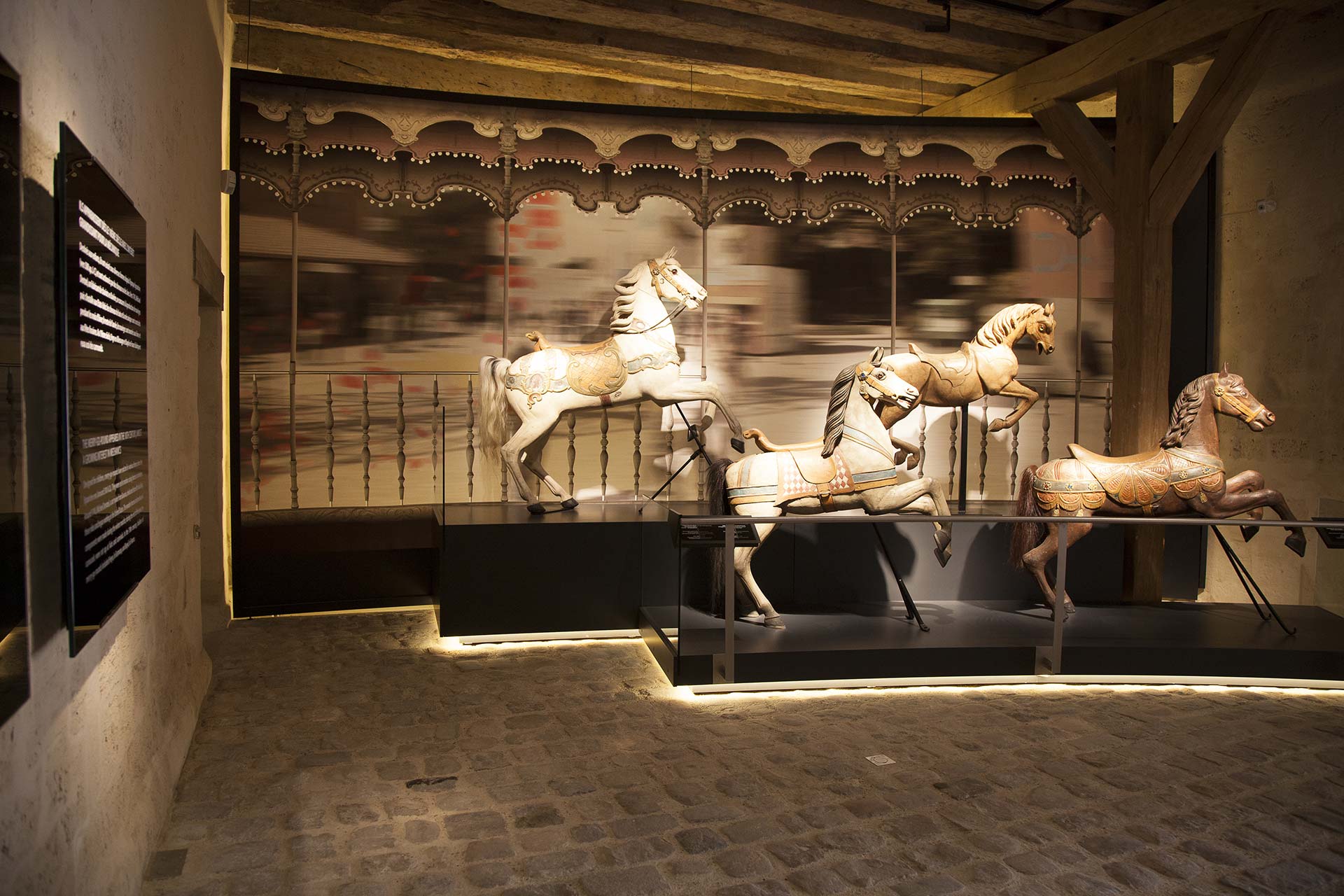 Horse Museum of Chantilly
Founded in 2000 and directed by professionals trained since the late 80s in pioneering companies of the Spanish museography, Espai Visual was born with the aim of creating an infrastructure oriented exclusively to offer its services within the field of museography.
In its almost 2 decades of existence, Espai Visual has developed nearly a hundred museographic projects in disciplines as diverse as biology, medicine, history, archaeology, ethnography, architecture, art, ceramics, sports, etc.
At present, Espai Visual has become a company with a unique pattern that differentiates it from the rest of the companies in the sector, with more than 3500 square meters in which to conceptualize, design and produce comprehensive museographic projects for countries in Europe, America and Asia.
Museography Factory
Espai Visual has an extensive range of custom design, engineering, production and installation scenarios. It is the perfect choice when the results sought are custom, goal-driven, oriented around communication, interactive or immersive, requiring complex design development or engineering, and neerding wide experience, talent and commitment.
Interpretive planning and content development are an essential part of an integrated design process, Espai Visual provides services to take existing content and develop it for clear interpretation in exhibits, interactives and media. Also, can assist with image sourcing, artefact research, archiving, storyline development, and final script writing.
Espai Visual has a skilled and diverse design team, a fully integrated staff, content development specialists, a cultural heritage conservation expert, executive production, project manager, art installers and a full team of exhibition installers to ensure state-of-the-art museum and cultural experiences.
A broad range of services covers all aspects of exhibit development: interior design, graphic design, industrial design, environmental design including master planning and interpretive planning, media and software design and development and project management.
RESEARCH | CULTURAL HERITAGE RESTAURATION | MULTIMEDIA DEVELOPMENT | PRODUCTION | INSTALLATION | INTERACTIVE ELEMENTS | ART EXHIBITIONS | ON-SITE INVENTORIES | SUSTAINABILITY
Process
Approximately an owned 3.500 square meters are dedicated for the museography factory at the Barcelona's area, near to the Mediterranean port and Barcelona's airport facilities.
Warehouse includes areas dedicated to design, prototyping and fabrication of variety of materials as wood, metal, composite, fabrics, paint, glass, electrical, plastic… as well as finishing, scenic production, graphic production, pre-mounting and packaging.
ARCHITECTURAL PROGRAMMING AND DESIGN | EXHIBIT DESIGN AND DEVELOPMENT | INTERPRETIVE STORYTELLING AND COLLECTIONS | INTERACTIVE EXHIBITIONS | IMMERSIVE ENVIRONMENTS | AUDIOVISUAL CONCEPTS AND ENGINEERING | TECHNOLOGY AND MEDIA INSTALLATIONS

20 Years Working In The Field of Museography Support Our Experience.
10+ Specialized Work Areas Integrated In Our Structure.
Projects in Development
Interpretation Center and School of the Raluy Legacy Circus in Calafell Council of Calafell Tarragona. Spain
News
After 3 years of hard work, the Athletic Club Museoa is now a reality! An unforgettable
Featured Contests
The Consortium for the Commemoration of the Centennial of the Constitution of 1812, announced this contest
Camí Sant Cristòfol, 2. Nau H.
Pol. Ind. del Sud
08292 Esparreguera (Barcelona)
You can contact us by email or fill in the contact form.
espai@espai-visual.com