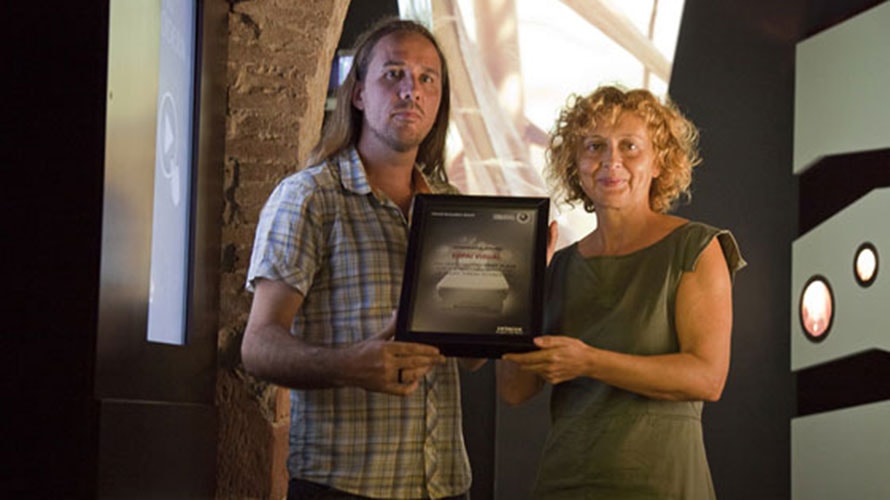 HITACHI Award for Innovation 2011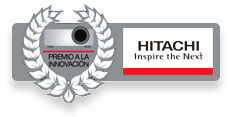 The tenth anniversary of our company has coincided with the active participation in the development of the Museum Project, Production and Installation of the Sant Boi Museum. Without a doubt it is a project for what we feel tremendously satisfied as well as honoured by the opportunity offered by the Hon. City Council of Sant Boi. The "cherry on the top" was put by HITACHI granting us with this international award for the use of ultra-short distance projectors, which accompanies the visitor along the tour of the museum using 14 units for it.
We hope that the recognition of the work of all of us who have participated in this project will not end here, since at this moment we are in conversations with the European Museum Academy, in order to present this magnificent project as a candidate for the best European museum of the year. Who knows?
Jose Luis Álvarez
Gerència / Management.
Go to Sant Boi Museum's Facebook website
Go to Hitachi's website