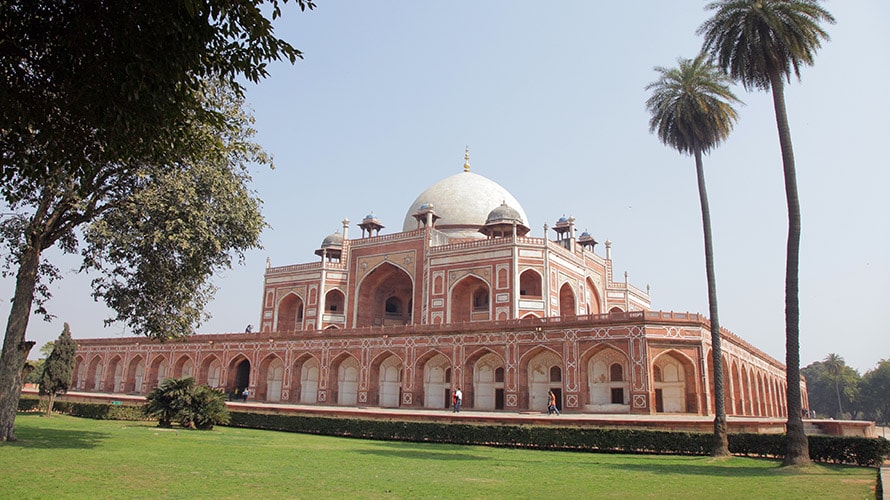 Humayun Tomb | Visitor Center
Following a decade-long revitalisation effort undertaken by the Aga Khan Trust for Culture, a state-of-the-art museum is to be build at the entrance of the World Heritage Site in New Delhi, India, that will be the first of the Site Museums planned by the Government of India's Ministry of Culture. In this particular context, the Humayun Museum – interpretation center, proposes a respectful approach of the site.
Espai Visual has been invited to participate in the team to implement the project planned to open in 2019.
Aga Khan Trust for Culture
Delhi. India